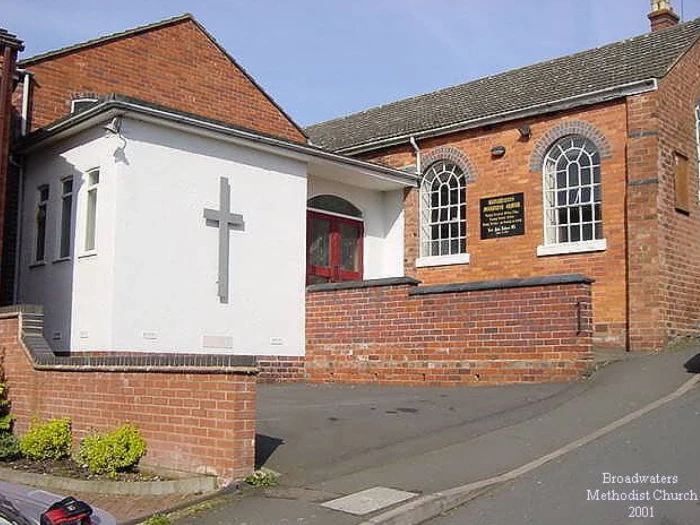 Broadwaters Methodist Church
Chapel Hill
Kidderminster
DY10 2UN
The original chapel was competed in 1859 and was extended in 1966, and can be found at the top of Chapel Hill. The church family has very good links with the local Broadwaters community through the School, 'Friends of Broadwaters Park', and has a close working relationship with St Oswald's nearby through a formal Local Ecumenical Partnership.
Sunday services are held at 10.30am.
Contact: Rev'd Nick Collison
n.j.collison.04@cantab.net
01562 823300